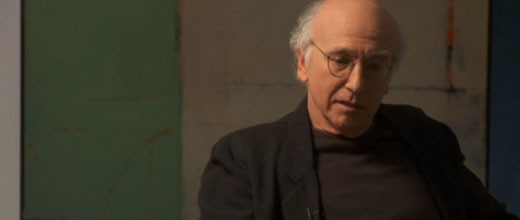 Preview of "Inside Comedy," New on Showtime
PREMIERES JANUARY 26th, 2012 on Showtime.
David connects with Larry David, Ellen Degeneres, Garry Shandling, Don Rickles, Chris Rock, Jane Lynch, Martin Short, Carl Reiner, Kathy Griffin, Jerry Seinfeld, Sarah Silverman, Brad Garrett, Steve Carell, Robin Williams, Jonathan Winters, Steven Wright, Tim Conway, Billy Crystal and Mel Brooks, in Inside Comedy. The new show appearing on Showtime is a collaboration between David Steinberg and Steve Carrell focusing on the modern history of comedy.