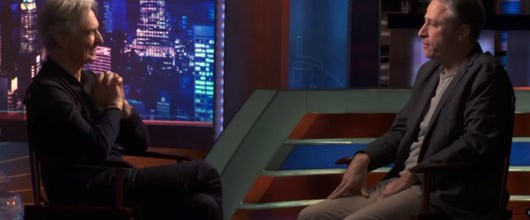 Inside Comedy | Official Trailer | Season 4
Catch new episodes of Inside Comedy Tuesday's at 11 PM ET/PT, beginning May 5th, only on Showtime.
This comedy documentary series from veteran funny-man David Steinberg and Steve Carell reveals the inspirations, influences and idols of some of the greatest comics of our time. Big stars, living legends and up-and-comers share never-before-heard anecdotes.