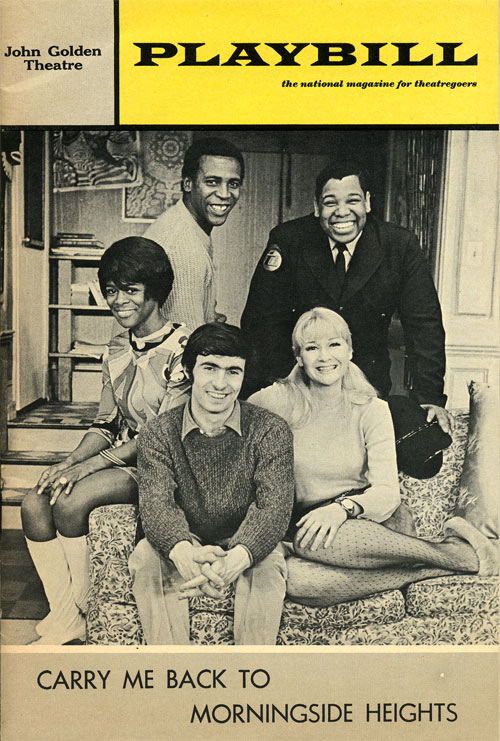 Starring on Broadway with Cicely Tyson, Lou Gossett, Johnny Brown and Diane Ladd in the directing debut of Sidney Poitier
- – – -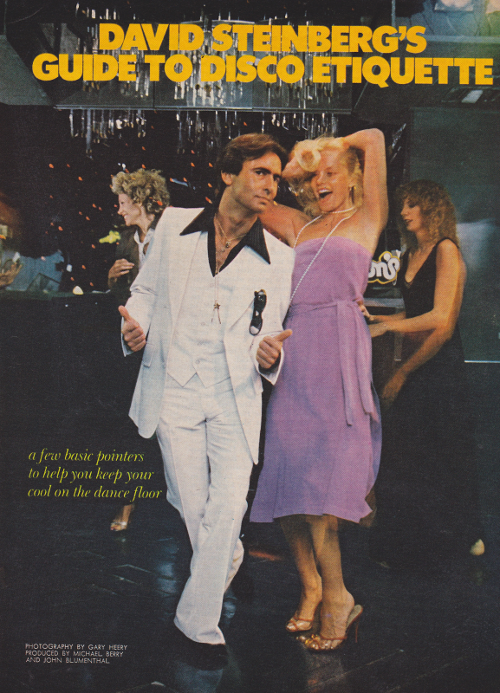 A satirical article on being cool in the 70′s in Playboy Magazine
- – – -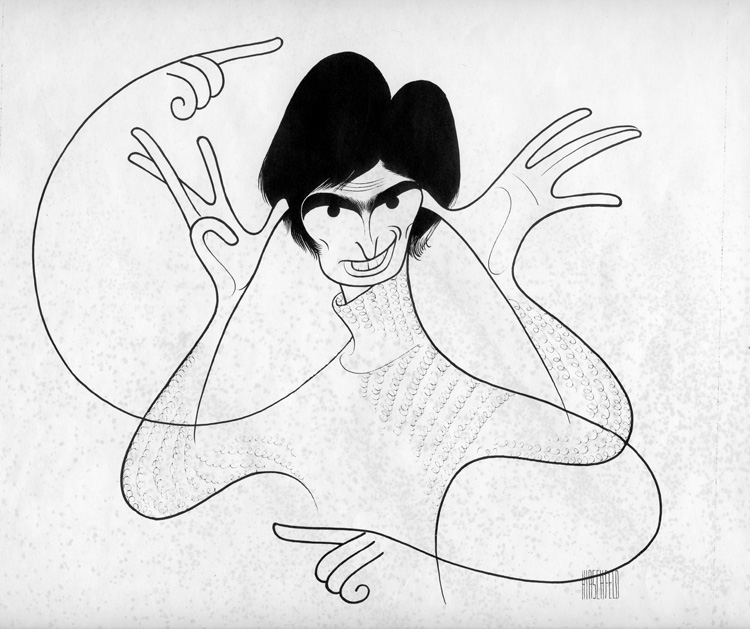 Album Cover artwork for Booga Booga by Al Hirschfeld
- – – -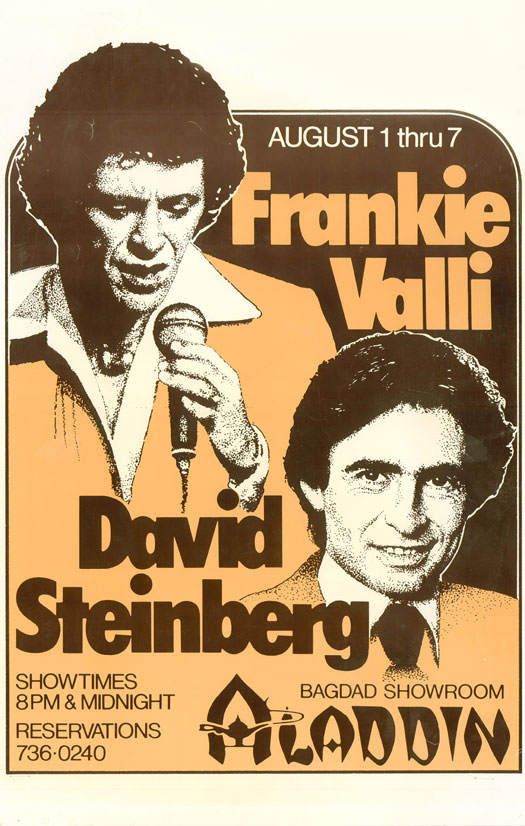 The good ole' days at the Aladin in Vegas with Frankie Valli.
—-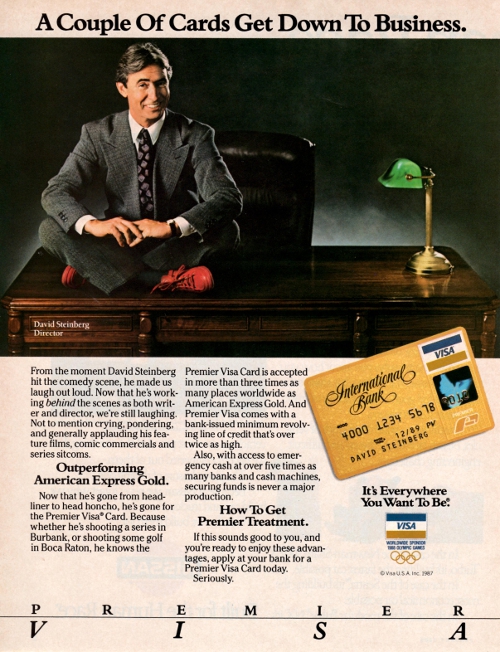 I was still a 99 percent-er, faking it as a 1 percent-er.
- – – -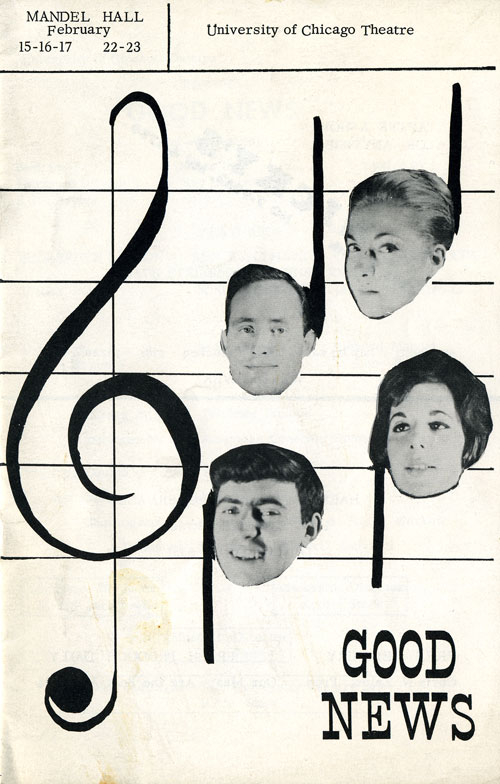 First time onstage playing comic lead at University of Chicago
- – – -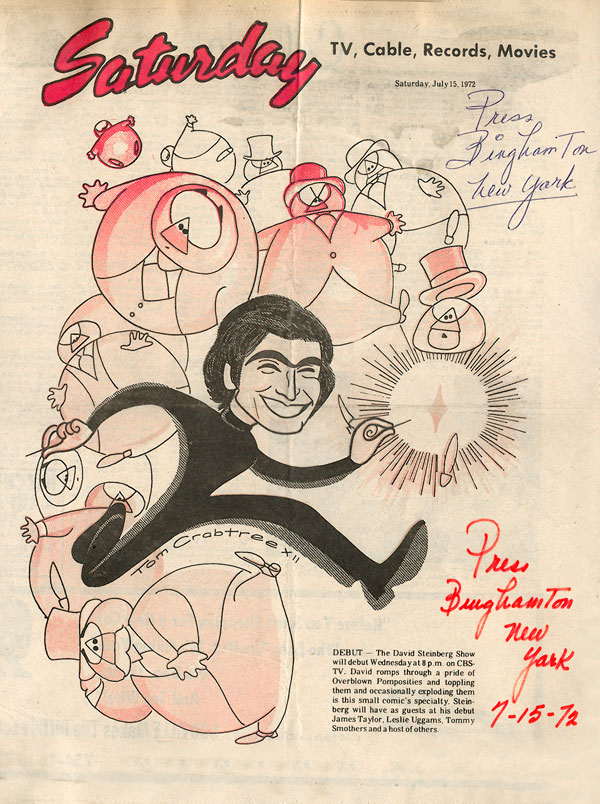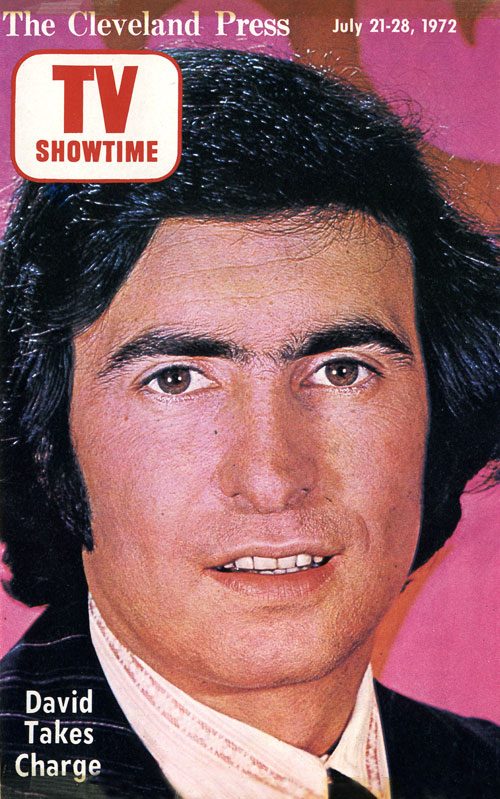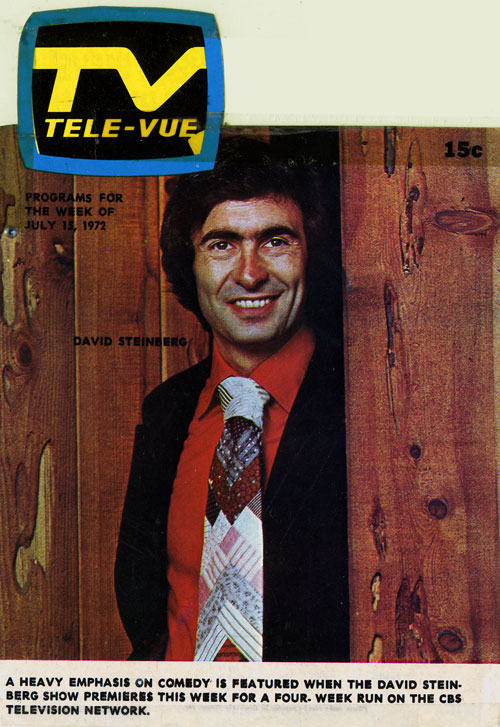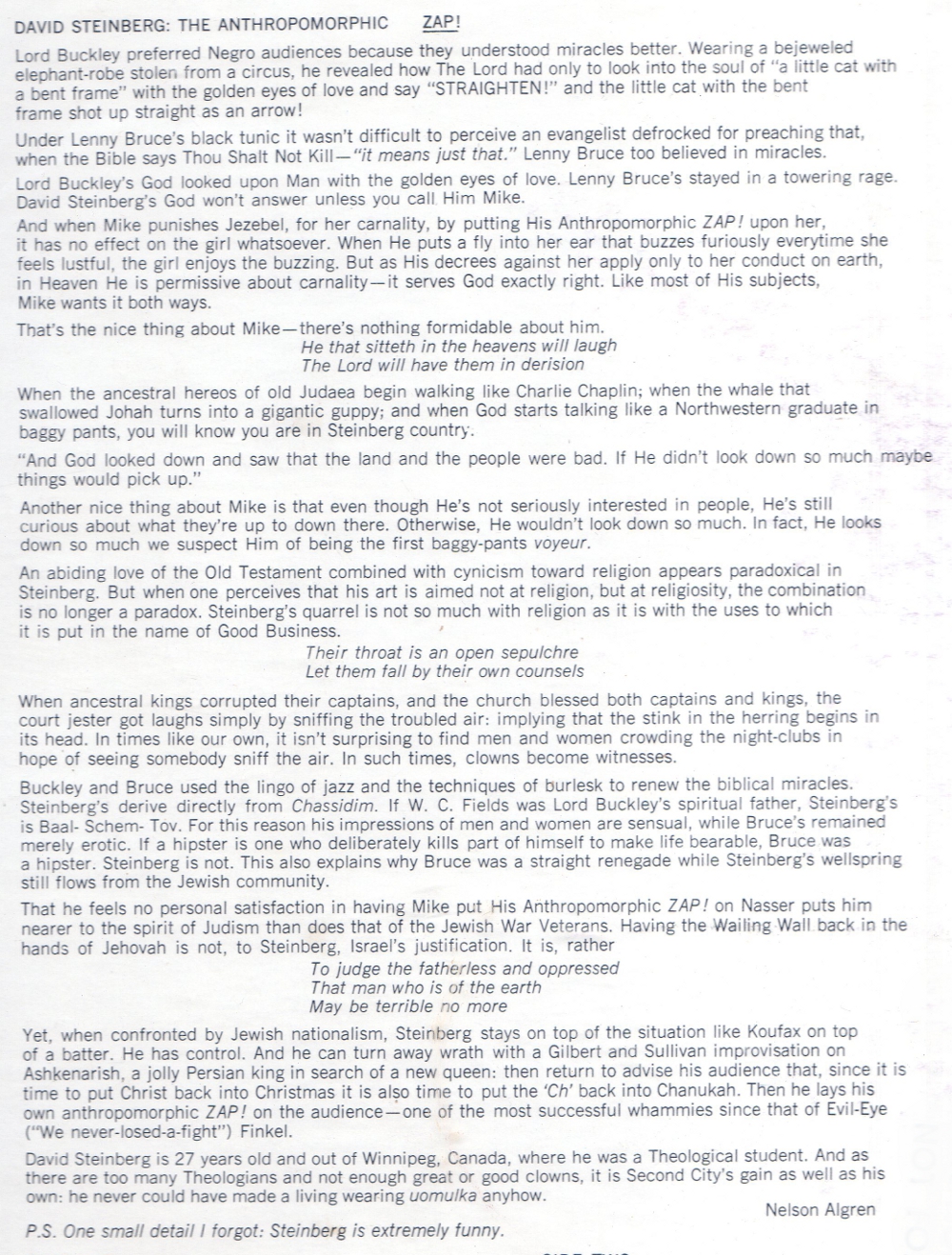 Noted author Nelson Algren wrote the liner notes for David Steinberg's comedy album "The Incredible Shrinking God".
- – – -